Latest Releases
Biography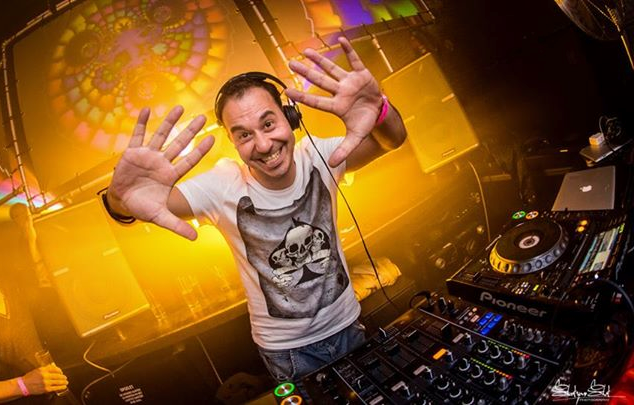 Nicola Capobianco, a Swiss born producer and DJ who is better known for his project called LIQUID SOUL. Falling in love with electronic music from a very young age, he almost immediately took an interest in DJ'ing back in 1993, this is the very year where his journey into the world of music officially begun. It became clear that his new found passion wasn't just a passing phase and would last as he made the decision to venture deeper into music. This quickly saw him find his way around the studio as this was the next phase of his progression. He started crafting himself a unique sound signature. This hugely assisted his career and has helped sustain his constant heavy flow of bookings all over the world, ranging from clubs to festivals and big raves.
Shortly after 2001 Nicola discovered the psychedelic side of trance music. He felt the urge to again explore new avenues within himself. This reinvention process gave birth to his current and popular project, LIQUID SOUL. He played a vital role and was one of the pioneers in shaping the Psychedelic Progressive Trance landscape to where it has grown today.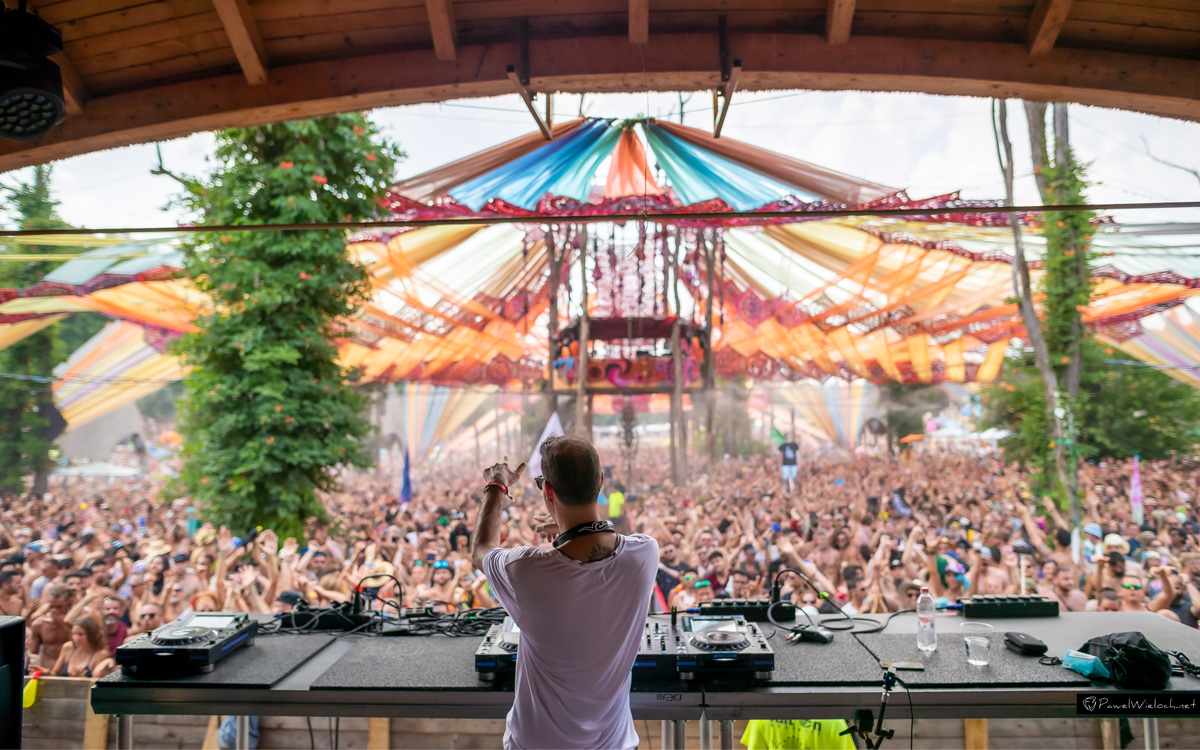 LIQUID SOUL became a worldwide sensation for his productions and his distinctive sound signature. A sound that can be best described as masterfully capturing emotion through the perfect use of uplifting melodies which manages to intelligently fuse into Psychedelic Trance. These unique qualities have simply set LIQUID SOUL apart from the pack, making him one of the most requested artists in the business today. The LIQUID SOUL project rapidly gained its own momentum, and was instantly approached with an exclusive record label deal from IBOGA Records, (the most successful Psy-Progressive-Trance label). LIQUID SOUL became the labels biggest selling artist over the past decade. He released his debut album «Synthetic Vibes», that descended onto the world with huge success, followed by three chart topping albums «Love in Stereo», «Cocktails» and «Revolution» which again were masterpieces. This also included countless hypnotic releases featuring several remixes as well as a host of various artist compilations like «Streetparade 2018» – the official compilation of theworld's biggest party.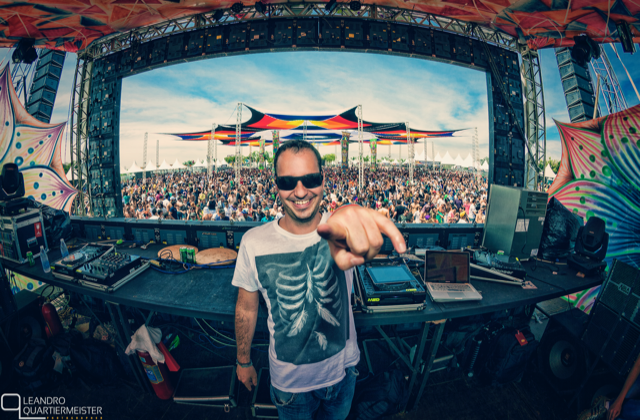 Other very impressive career highlights include winning the acclaimed «DJ Awards» in Ibiza for the Psy-Trance category, furthermore he won three Beatport awards: twice for the «Best Track» and once for the prestigious «Best Artist» award. Finally toping things off, he very comfortably still holds the most number 1 releases within the Psy-Trance category on Beatport, which again speaks for itself. To connect even closer to the psy-trance scene Nicola recently established «Psy-Nation Radio» together with Ace Ventura – a monthly podcast with the freshest psy-trance music, insights and interviews. With tens of thousands monthly listeners «Psy-Nation Radio» is another successful project to shape and impact the psychedelic music scene. With such an impressive track record and dynamic career it makes complete sense why LIQUID SOUL has presently become one of the highest booked and most in demand artists. With over 100 performances annually, ranging from Festivals, Shows and Clubs such as Boom, Ozora, Tomorrowland, EDC, Ministry of Sound, Dreamstate and A State of Trance to mention a few. The future surrounding this talented artist is certainly going places, so get strapped in as the ride has only just begun!
Presskit